About Us
A specialist provider of engineering.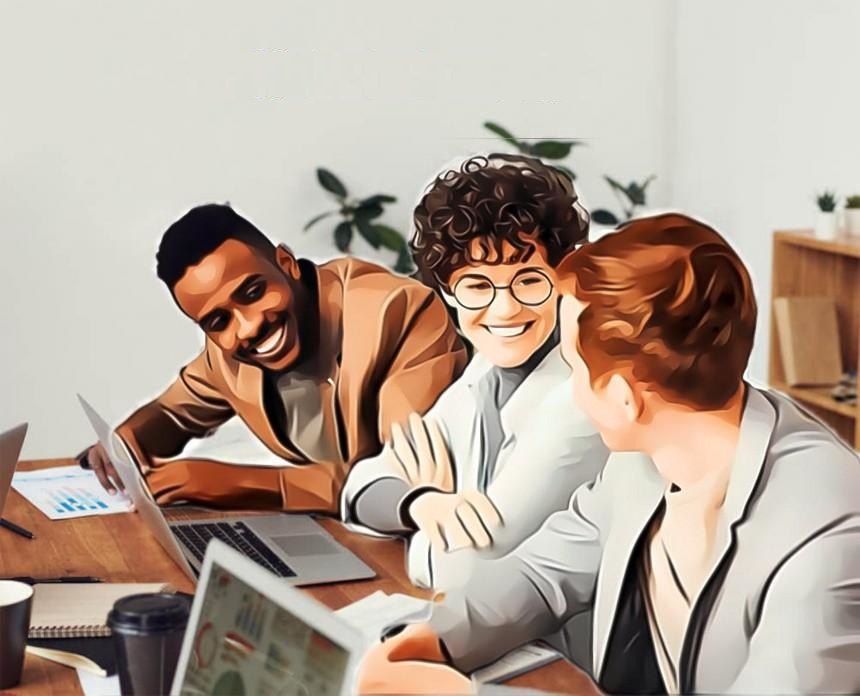 est 2023
Our story
Founded in 2023, Persistce Minds is a crafty team of strategists, designers, developers, and marketers.
We work with people across a wide range of sectors including established brands, non-profits, universities, startups, and entrepreneurs.
Persistence Minds is a specialist provider of engineering services to leading ISVs.Our approach allows for building next-gen products. We use our deep knowledge of modern application development (Website Construction, cloud-native architecture, containerization, cloud ops & DevOps) to shape our solutions. We iterate fast and deliver optimum outcomes faster, and better. Our offerings and proven solutions create a unique competitive advantage for our clients by giving them the power to see beyond and rise above.